Animas Valley Institute
What's New
NEW PROGRAM!
After Sacred Medicine: Integrating Visionary Experience
Both now available in audio through Tantor or Amazon Take a listen to the Soulcraft Introduction 
Soul Initiation, Nature Mysticism, and the Unfolding Cosmos: Through the Portal with Poetry and Story  Video, Bill Plotkin and Geneen Haugen, Schumacher College, Sept 2017
The Story of Animas: How We Learned to Guide the Descent to Soul, by Bill Plotkin
A Brief Introduction to the Eco-Soulcentric Developmental Wheel (as presented inNature and the Human Soul) by Bill Plotkin
Explore Our Programs

Who We Are
Animas is a nonprofit organization of 10 to 15 guides and a small staff with offices in Durango, Colorado, USA. Since 2008, we have structured ourselves as a team-led, service organization with no executive director…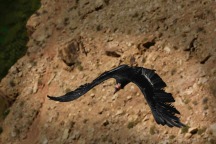 What We Do
Founded in 1980, the institute offers a rich assortment of journeys into the mysteries of nature and psyche, including soulcraft intensives, contemporary vision fasts, and training programs for nature-based soul guides.
Bill's Books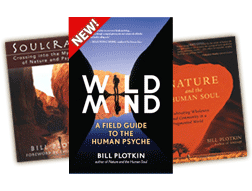 Bill Plotkin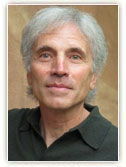 Learn more about Bill Plotkin, the founder of Animas Valley Institute.
*This interview is from Earth Day Summit, part of the Spring of Sustainability, a free online event featuring some of the most potent innovators, visionaries, green pioneers and change agents who offer skills training, inspiration and powerful solutions for our global sustainability issues. For more information, please visit the Earth Day Summit website earthdaysummit.com. This recording is a copyright of The Shift Network. All rights reserved.