Writing the Wild Soul, Scotland – September 2015 – Just a Few Spaces Left!
September 1, 2015 - September 5, 2015
Cost: $730.00
Venue:

Scottish Highlands


Guides: Geneen Marie Haugen, PhD., Bill Plotkin, Ph.D.
Requires
application
backpacking
Accommodations
camping
prerequisite
retreat center
Description: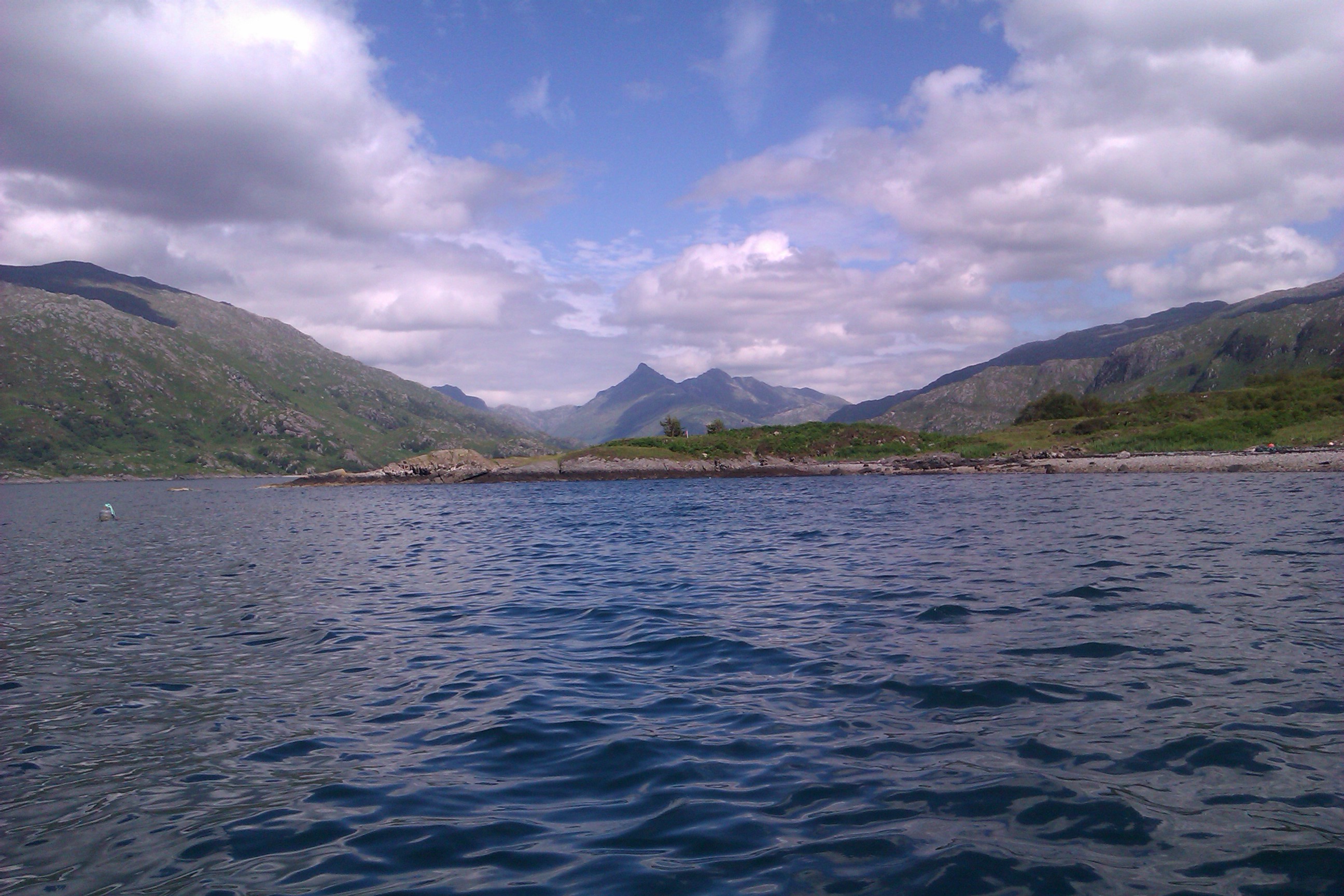 Just a few spaces left!
Please contact Wendy Robertson Fyfe, wendy.fyfe@btinternet.com for registration information. Price shown is in £ GBP, sliding scale is not available for this program.
Wild musk and whispers of soul press into our waking and dreaming, leave tracks outside the door of our everyday concerns, tap at our closed windows, beckon us into the moonlight, or twilight, or star splattered night, where nothing precisely resembles the crisply-defined world of day. A faint trail shimmers in the dimness, and maybe we notice a wind-borne scent, a distant hooting, or a sensation in belly or bare feet that pulls us, allures us along the trail, through the thicket to the far horizon where familiar phenomena and perception fall away. At the edge, a portal opens into the dreamtime, into the wilder psyche, the mythopoetic imagination, the mysterious primal presence at the heart of everything. When we fall into that world, nothing is the same again. Our eyes may see differently; we may hear the underground waters or beings from across time. Our satchels may be filled with peculiar treasures that we somehow recognize as gifts for a hungry world, if only we knew how to offer them.
Perhaps we long to express our encounters with mystery, wildness, or soul in such a way that the expression reflects and evokes the experience itself. Poets, writers and storytellers know that images, rhythm, texture, and lyrical language can cast a spell that potentially draws others into the essence of an experience, and thus, a wild perception or soulful knowing is passed from one to another.
In "Writing the Wild Soul," we'll explore practices that beckon us toward non-ordinary experience and modes of participation with the world. We will press our ears to the ground, listening for mythopoetic language, for sounds and words with mud still clinging to their roots, or hinting of the holy, or gasping with transformation or dismemberment. We'll track images that can be translated into words, listening for the rhythmic breathing, faint howls, or leaping hooves of our Earthy and numinous companions. We'll practice bringing a whisper, or a full-bodied roar, from the alluring, soul-filled, animate world to the page.
"Writing the Wild Soul" is designed for those who are called to encounters with the intertwined mysteries of nature and psyche, and called, as well, to writing, poetry, spoken word, or storytelling – or other forms of expression. All levels and forms of writing are welcome; we are less interested in literary skill than in risking expression The facilitators for this offering are skilled as guides to the netherworld mysteries of soul, and skilled as imaginative writers who lean toward the rich ecotone between Earthly nature and the terra mysterium, the place where the worlds touch. Geneen Marie Haugen's work has appeared in many journals and collections, including Thomas Berry, Dreamer of the Earth and Spiritual Ecology: The Cry of the Earth (July 2013); she is a three-time recipient of literary fellowships from the Wyoming Arts Council, including twice for nature writing. We will gather together at a remote retreat center on Loch Nevis near Ardintigh, in the Scottish Highlands, a place that can be reached only by boat or by a 4 mile hike over mountains. There we shall wander among the lochs and burns, the woods and heather-scented mountains, and share the land and sky with the locals — the feathered, scaled, and legged creatures (human and other). "of that which can (nearly) not be expressed.
Limited campsite available for a reduced cost. Please contact Wendy.
Possible financial assistance available. Please ask about applying
Guides
Geneen Marie Haugen, PhD.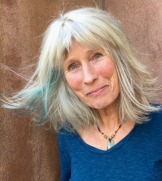 Geneen Marie Haugen, PhD, grew up a little wild, with a run-amok imagination. As a guide to the intertwined mysteries of nature and psyche, she delights in multidimensional listening, and in offering perceptive questions, ceremonies, escapades and reflections that help expand a sense of our own possibilities as individuals (and as a species), and deepen our experience of participation with an intelligent, animate Earth/cosmos. Her writing has appeared in many anthologies and journals, including Spiritual Ecology: The Cry of the Earth; Thomas Berry: Dreamer of the Earth; Written River; Parabola Journal; Kosmos; Langscape; and The Artists Field Guide to Greater Yellowstone (forthcoming). A former tipi-dweller and whitewater river guide, she now lives amidst the creatures and features of southern Utah's sandstone labyrinth. She is committed to the world-transforming potential of the human imagination in collaboration with the Earth community.
Bill Plotkin, Ph.D.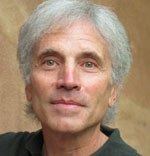 Bill Plotkin, Ph.D., is a depth psychologist, wilderness guide, and agent of cultural evolution. As founder of western Colorado's Animas Valley Institute in 1981, he has guided thousands of women and men through nature-based initiatory passages, including a contemporary, Western adaptation of the pan-cultural vision quest. Previously, he has been a research psychologist (studying non-ordinary states of consciousness), professor of psychology, psychotherapist, rock musician, and whitewater river guide.
In 1979, on a solo winter ascent of an Adirondack peak, Bill experienced a call to adventure, leading him to abandon academia in search of his true calling. Bill is the author of Soulcraft: Crossing into the Mysteries of Nature and Psyche (an experiential guidebook), Nature and the Human Soul: Cultivating Wholeness and Community in a Fragmented World (a nature-based stage model of human development through the entire lifespan), and Wild Mind: A Field Guide to the Human Psyche (an ecocentric map of the psyche — for healing, growing whole, and cultural transformation). He has a doctorate in psychology from the University of Colorado at Boulder.
Venue
Scottish Highlands